Unfortunately I am not currently taking on new clients (as of February 2021) so please only book if I have seen you before. I do know two very talented therapists that I am confident referring you to (I see them both myself and I am extremely discerning!)- please see below for their details.
Appointment times are Tuesdays and Thursdays from 10am to 7pm, and Fridays from 10am to 5pm.
To gift a massage to a loved one for them to redeem at their leisure, please contact me.
** Please note- I have changed my booking system, but everything else about your massage (location etc) is all the same, so after clicking the link below, please select 'Remedial Massage Treatments' as 'Location' & proceed as usual! 🙂 I am also now taking a 25% deposit at time of booking which will be credited in the event of you having to reschedule with greater than 24 hours notice.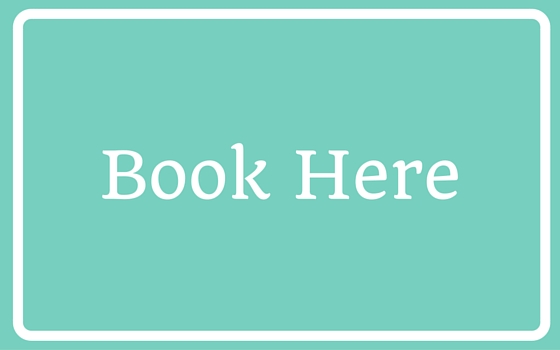 THERAPISTS I RECOMMEND
Ease Remedial Massage By Ilenia
Ilenia is also a remedial massage therapist, with a similar business to mine, a home studio in Balaclava and she has an incredible knack for finding and resolving those trouble areas and leaving you feeling relaxed.
Alana Shaw at The Myo Collective
Alana, a myotherapist, works in Murumbeena and is genius at working with injuries and pain that hasn't been resolved and is great at getting to the root cause of issues.