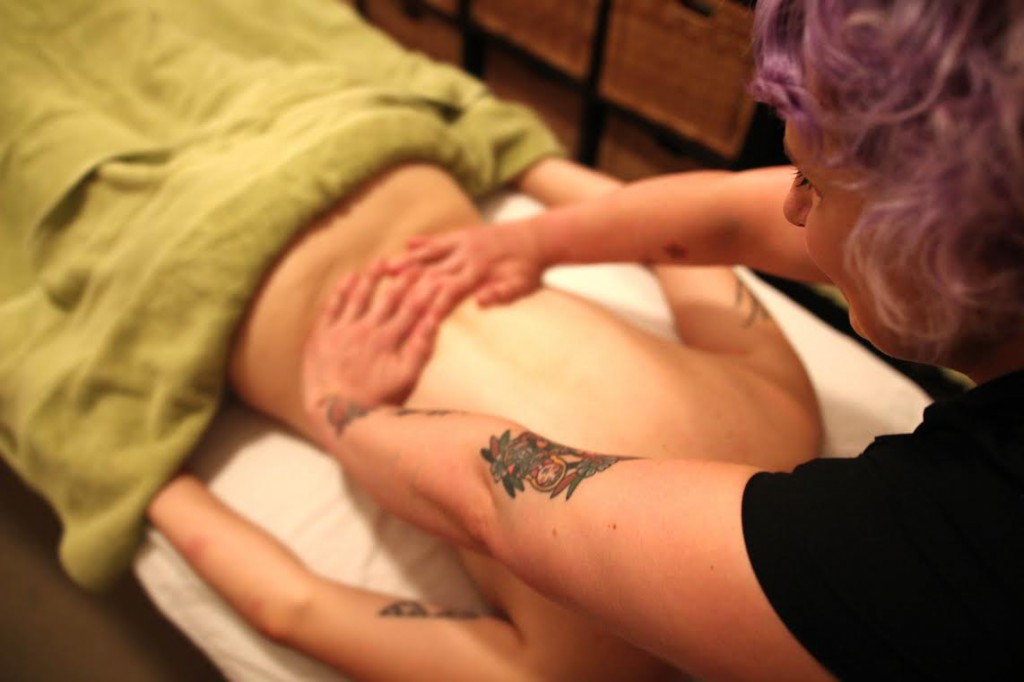 I am no longer taking new massage clients (as of February 2021) so please only book if I have seen you before. I do know two very talented therapists that I am confident referring you to (I see them both myself and I am extremely discerning!)- please see the bottom of my 'Book Here' page for their details.
** Coronavirus Update **
I am currently closed until at least the 23/09/21 due to lockdown. My online schedule is showing availability from after the 23rd, to allow appointment bookings and package purchases, but please note that this date is dependant on government announcements and the wait may be longer. All appointments booked and payments made that need to be rescheduled will be honoured.
When coming for an appointment, please reschedule if any of the following apply…
You have Covid symptoms
You are waiting results for a Covid test
You have come into contact with a confirmed case of Covid
You have any other reason to be self-isolating
How I am doing my bit…
Thoroughly disinfecting my room and all equipment before & after each appointment
Using fresh linen for every client
Washing & sanitising my hands thoroughly & regularly
I offer…
Automatic health fund rebates if covered for remedial massage therapy
WorkSafe claimable treatments
Remedial massage- for chronic pain, musculoskeletal conditions and injury rehabilitation
Relaxation massage- for stress and tension reduction, to boost circulation, to help improve quality of sleep
Myofascial cupping- a technique involving cups attached to the skin via suction to achieve a deep release of muscles & fascia (connective tissue layer covering the muscles)
Pregnancy massage- I have done further training in pregnancy massage & have a sound knowledge of conditions & complaints specific to expectant mothers. The massage will be mostly conducted in a side-lying position with extra bolsters for comfort
Prices
60 Minute Appointment – $90
75 Minute Appointment – $105
90 Minute Appointment – $120
EFTPOS available
Packages
Pay for multiple massages up-front in person for a discount
• 5 Massage Packages (1 year to use)
90 Minute- $550.00, save $50 ($110 per massage)
60 Minute- $420.00, save $30 ($84 per massage)
• 10 Massage Packages (2 years to use)
90 Minute- $1050.00, save $150 ($105 per massage)
60 Minute- $800.00, save $100 ($80 per massage)
Appointment Times
Monday- Thursday- 10am-8pm
Friday- 10am-5pm