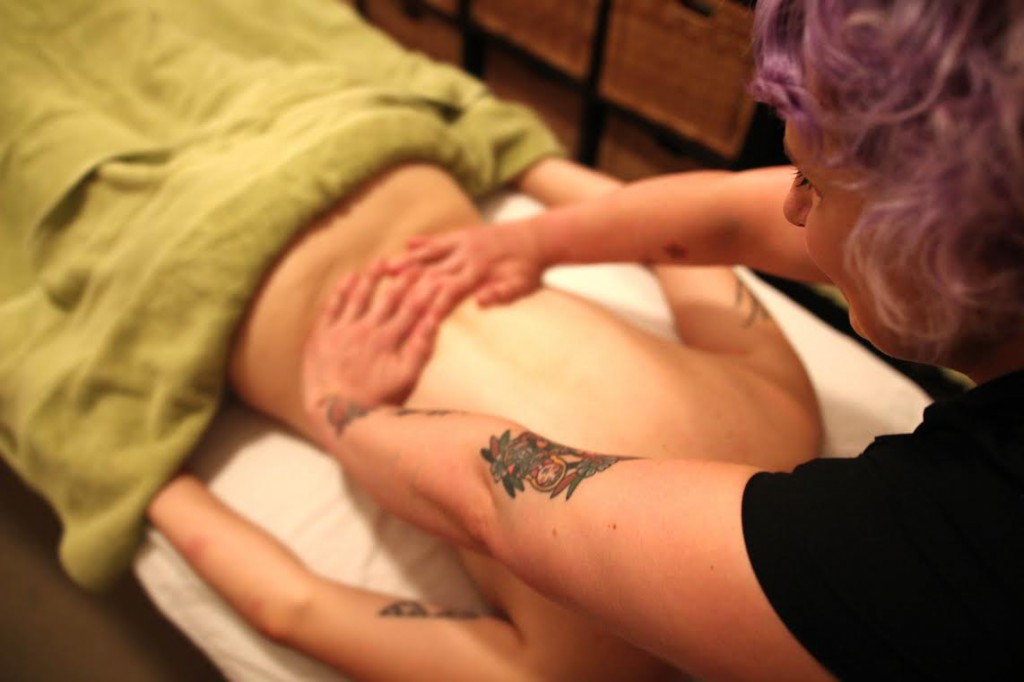 ** Coronavirus Update **
27/10/20- My association, Massage and Myotherapy Australia has confirmed with the DHHS that Remedial Massage is able to resume from 28th October & my online booking is now reflecting my availability from then onwards.
When coming for an appointment, here's how you can help me be compliant, stay open & keep you safe!
Please…
Use the hand sanitiser provided (or your own) upon entry
Wear your mask throughout the consult (except while face down if this is too restrictive)
Reschedule if any of the following apply

You have Covid symptoms
You are waiting results for a Covid test
You have come into contact with a confirmed case of Covid
You have any other reason to be self-isolating
How I am doing my bit…
Thoroughly disinfecting my room and all equipment before & after each appointment
Using fresh linen for every client
Wearing a mask with hospital grade filter
Washing & sanitising my hands thoroughly & regularly
I offer…
Remedial massage- for chronic pain, musculoskeletal conditions and injury rehabilitation
Relaxation massage- for stress and tension reduction, to boost circulation, to help improve quality of sleep
Myofascial cupping- a technique involving cups attached to the skin via suction to achieve a deep release of muscles & fascia (connective tissue layer covering the muscles)
Pregnancy massage- I have done extra training in pregnancy massage & have a sound knowledge of conditions & complaints specific to expectant mothers. The massage will be mostly conducted in a side-lying position with extra bolsters for comfort
Aromatherapy massage- a back massage, ending with some work on the feet, using a specially selected combination of essential oils with gentle, flowing movements to allow a deep level of physical & mental relaxation.
Prices
45 Minute Appointment – $65
60 Minute Appointment – $85
75 Minute Appointment – $100
90 Minute Appointment – $110
Aromatherapy Massage – $100
EFTPOS available
Automatic health fund rebate claims available (if covered for remedial massage therapy).
Packages
Pay for multiple massages up-front in person for a discount
• 5 Massage Packages (1 year to use)
90 Minute- $500.00, save $50 ($10 per massage)
60 Minute- $400.00, save $25 ($5 per massage)
• 10 Massage Packages (2 years to use)
90 Minute- $950.00, save $150 ($15 per massage)
60 Minute- $750.00, save $100 ($10 per massage)
Appointment Times
Tuesdays-Thursdays- 10am-7pm