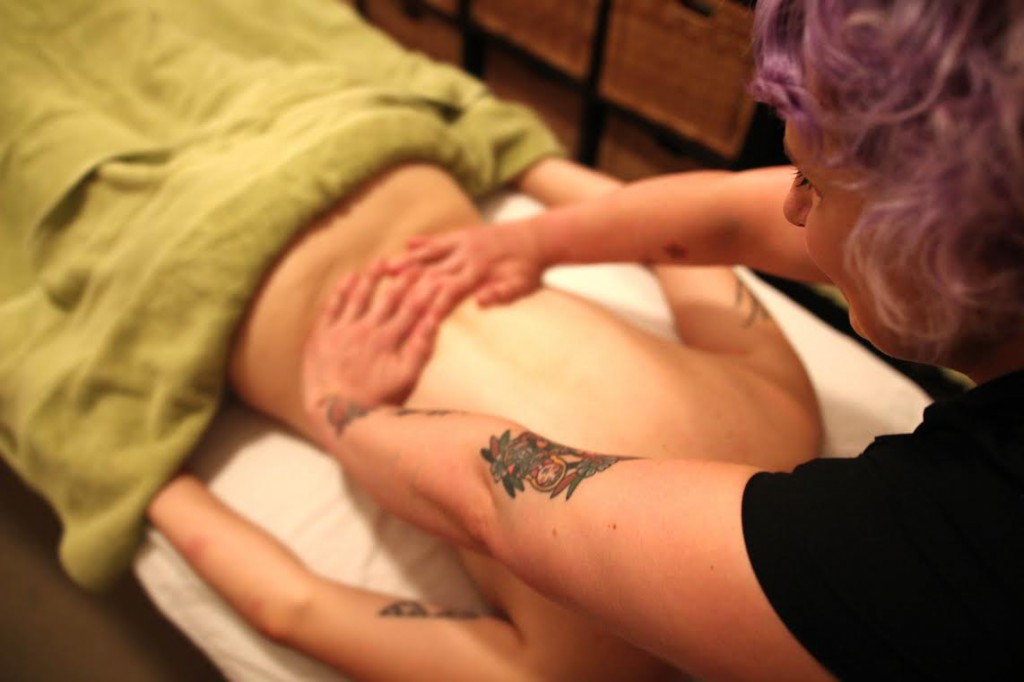 ** Corona Virus Update **
27/04/20- My professional association, Massage and Myotherapy Australia have had confirmation from the government that Remedial Massage Therapy is permitted to continue in Victoria (see here for statement) so I am re-opening on this day.
In light of the still-present risk of COVID-19 & my dedication to maintaining the health of all of my clients, I have made this decision under careful consideration & will be making changes to my practice to reflect this.
Here are the steps that I always take to ensure good hygiene & safety practices in my massage environment
– Using a fresh towel, sheet & head rest cover for every client
– Wiping the hand rest with antimicrobial solution before & after every client
– Wiping cupping equipment with antimicrobial solution before & after each use
– Thoroughly washing my hands directly before each treatment
Extra measures I will now be taking
– Alcohol swabbing & disinfecting all touched surfaces before & after each client
– Scheduling larger gaps between clients so there is no-overlap & plenty of time to clean
– Reducing my hours to minimise overall exposure
– Providing hand sanitiser so you can use this before we commence the massage
– Diffusing an oil blend with antimicrobial properties to improve the air quality
– Keeping up to date with COVID-19 Infection Control Training for Health Care Workers
If you have any suggestions of other strategies I could employ, or any concerns at all, please discuss this with me!
If you are concerned about your own health status, or the following applies to you, please bring it to my attention, &/or consider rescheduling-
– Feeling unwell
– Have returned from international travel within the last 14 days
– Have had close or casual contact with a confirmed case of COVID-19
Thank you so much for your understanding & co-operation!
I offer…
Remedial massage- for chronic pain, musculoskeletal conditions and injury rehabilitation
Relaxation massage- for stress and tension reduction, to boost circulation, to help improve quality of sleep
Myofascial cupping- a technique involving cups attached to the skin via suction to achieve a deep release of muscles & fascia (connective tissue layer covering the muscles)
Pregnancy massage- I have done extra training in pregnancy massage & have a sound knowledge of conditions & complaints specific to expectant mothers. The massage will be mostly conducted in a side-lying position with extra bolsters for comfort
Aromatherapy massage- a back massage, ending with some work on the feet, using a specially selected combination of essential oils with gentle, flowing movements to allow a deep level of physical & mental relaxation.
Prices
45 Minute Appointment – $65
60 Minute Appointment – $85
75 Minute Appointment – $100
90 Minute Appointment – $110
Aromatherapy Massage – $100
EFTPOS available
Automatic health fund rebate claims available (if covered for remedial massage therapy).
Packages
Pay for multiple massages up-front in person for a discount
• 5 Massage Packages (1 year to use)
90 Minute- $500.00, save $50 ($10 per massage)
60 Minute- $400.00, save $25 ($5 per massage)
• 10 Massage Packages (2 years to use)
90 Minute- $950.00, save $150 ($15 per massage)
60 Minute- $750.00, save $100 ($10 per massage)
Appointment Times
Tuesdays-Thursdays- 10:30am-7pm