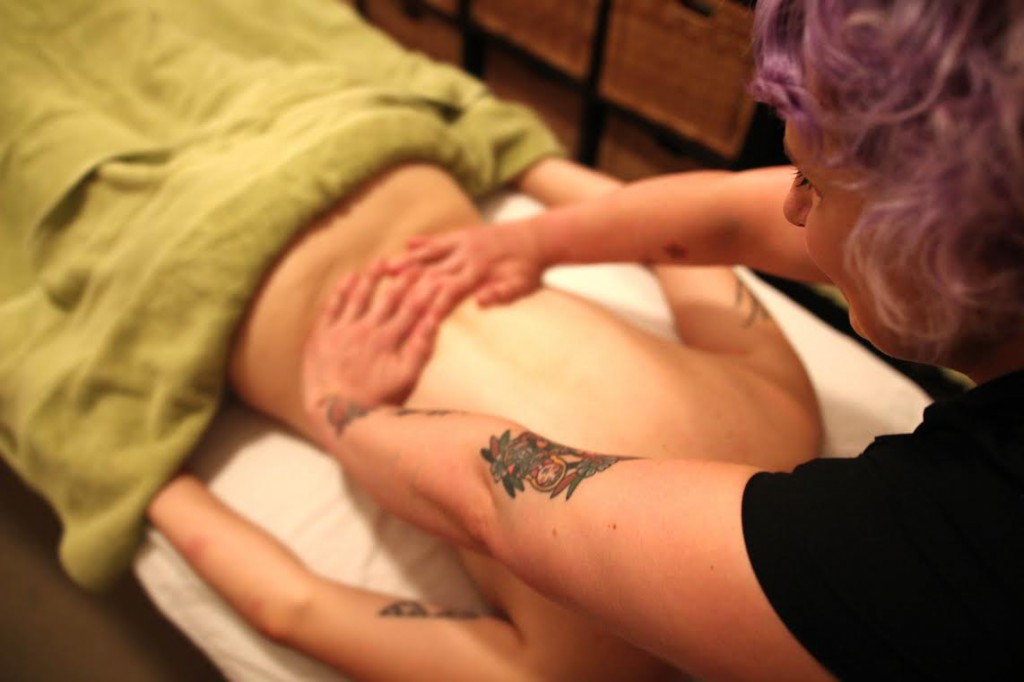 ** Corona Virus Update **
30/09/20- The Massage and Myotherapy Australia Association has confirmed with the DHHS that Remedial Massage will be able to resume in Step 3 of the 'Road Map' plan set out by the government, which looks to come into place on the 19th October. I will wait until there is certainty on the date that metropolitan Melbourne will move to step 3 before I start taking appointments and open my online booking. If you would like me to personally let you know when I open up my books again, please send me a text or email & I will make sure you find out as soon as possible!
Please don't hesitate to reach out if I can offer you support in ways other than face-to-face treatments at this time. I would be delighted to help you in any way I can, such as * providing exercise or stretch routines * helping to set you up well with your work from home desk set up * supplying remedies, supplements or essential oils to support your muscular health, immunity, mental well-being etc.
I offer…
Remedial massage- for chronic pain, musculoskeletal conditions and injury rehabilitation
Relaxation massage- for stress and tension reduction, to boost circulation, to help improve quality of sleep
Myofascial cupping- a technique involving cups attached to the skin via suction to achieve a deep release of muscles & fascia (connective tissue layer covering the muscles)
Pregnancy massage- I have done extra training in pregnancy massage & have a sound knowledge of conditions & complaints specific to expectant mothers. The massage will be mostly conducted in a side-lying position with extra bolsters for comfort
Aromatherapy massage- a back massage, ending with some work on the feet, using a specially selected combination of essential oils with gentle, flowing movements to allow a deep level of physical & mental relaxation.
Prices
45 Minute Appointment – $65
60 Minute Appointment – $85
75 Minute Appointment – $100
90 Minute Appointment – $110
Aromatherapy Massage – $100
EFTPOS available
Automatic health fund rebate claims available (if covered for remedial massage therapy).
Packages
Pay for multiple massages up-front in person for a discount
• 5 Massage Packages (1 year to use)
90 Minute- $500.00, save $50 ($10 per massage)
60 Minute- $400.00, save $25 ($5 per massage)
• 10 Massage Packages (2 years to use)
90 Minute- $950.00, save $150 ($15 per massage)
60 Minute- $750.00, save $100 ($10 per massage)
Appointment Times
Tuesdays-Thursdays- 10:30am-7pm